PTFA
We are very fortunate to have a pro-active Parent Teacher & 'Friends of' Association (PTFA) that plays an integral part within the school community. It has, over time, raised thousands of pounds that has been spent on equipment and resources that enhance the children's educational experiences and the school's facilities.
Our PTFA aim to put the 'Fun in Fundraising' fundraising but also exists to provide closer links between home and school. All members of the parental community are automatically part of the PTFA and we like to encourage everyone to get involved when and where possible. It is a zero pressure invite to do as much or as little as you can afford to.
Fundraising itself is a highly sensitive subject in the current cost of living crisis and it is important to our PTFA that parents do not feel overwhelmed by paying out all the time, so are adopting new ways to campaign and raise funds without it hitting the pocket too hard. With this in mind our PTFA are working hard on raising money through a number of cost-free events that run alongside their regular fundraising.
Our school is listed as a 'Cause' on www.easyfundraising.com so if you shop online with ASDA, Argos, Boots, Amazon to name just a few, there are donations those retailers are waiting to issue to our school totally FREE OF CHARGE. Please support our cause here: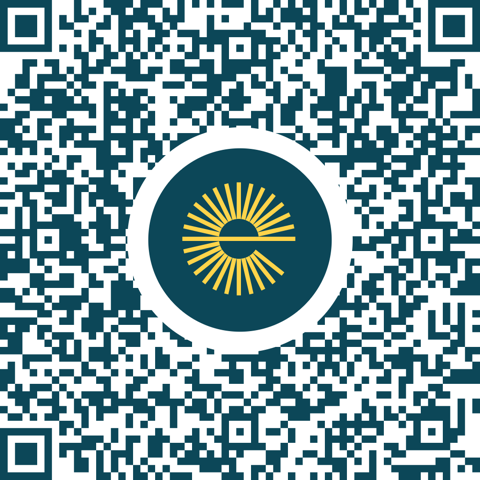 You can also follow them on their social media to keep up to date with their plans: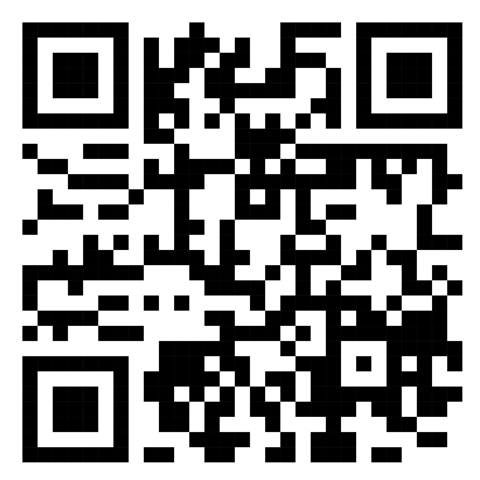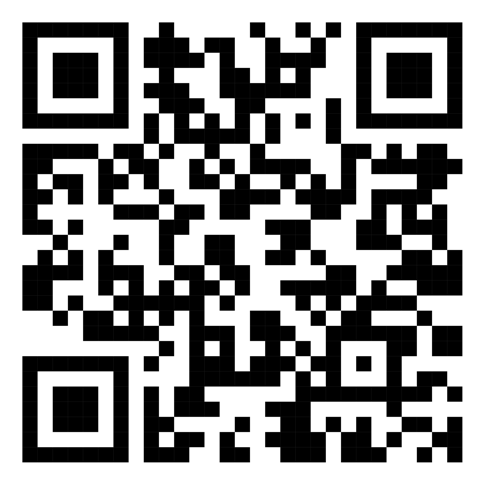 THE COMMITTEE
Our PTFA officers currently consists of a Chair, Treasurer and Secretary. The Committee meets on a regular basis, usually once a term, with smaller working groups, meeting as necessary for different projects and events. An Annual General Meeting is planned for the end of this academic year.
Chair: Jo Partridge
Treasurer: Gabrielle Hulse
Secretary: Sarah Pursglove
If you would like to contact us you can do so at the following email address:
ptfa@asterdale.odysseyct.co.uk
How We Spend The Money We Raise
Funding request forms are readily available to all staff. Funding proposals are accepted at meetings where the benefits/issues are discussed, and funding is agreed by vote. Requests can be issued as a result of the School Council asking for items on behalf of the children, a staff request or parent's ideas.
The PTFA funds are spent on the 'extras' that all go towards making the children's learning experiences so much more fulfilling and exciting.
How You Can Get Involved
There are lots of ways you can help and support your child through the PTFA.
There is no obligation to do every event or even any; there are other ways to help such as wrapping gifts, preparing raffle tickets, sourcing donations for raffle prizes. We are keen to build good relationships with local businesses, so perhaps this is your forte?
You might have an employer that does a charitable funding match scheme? We are always pleased to have new members bringing new ideas and a fresh approach to the school.
Seek our one of the committee members or contact us via email for more details ptfa@asterdale.odysseyct.co.uk